Family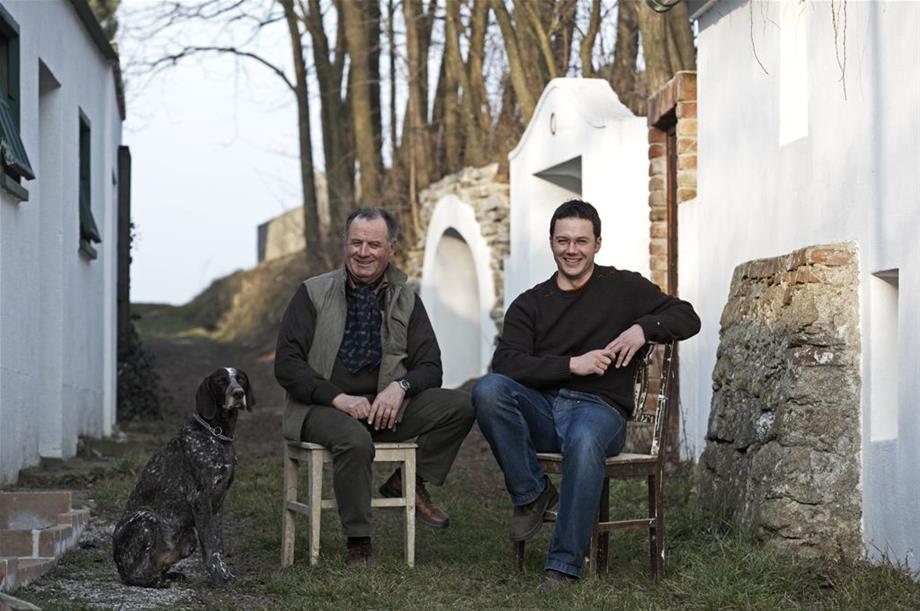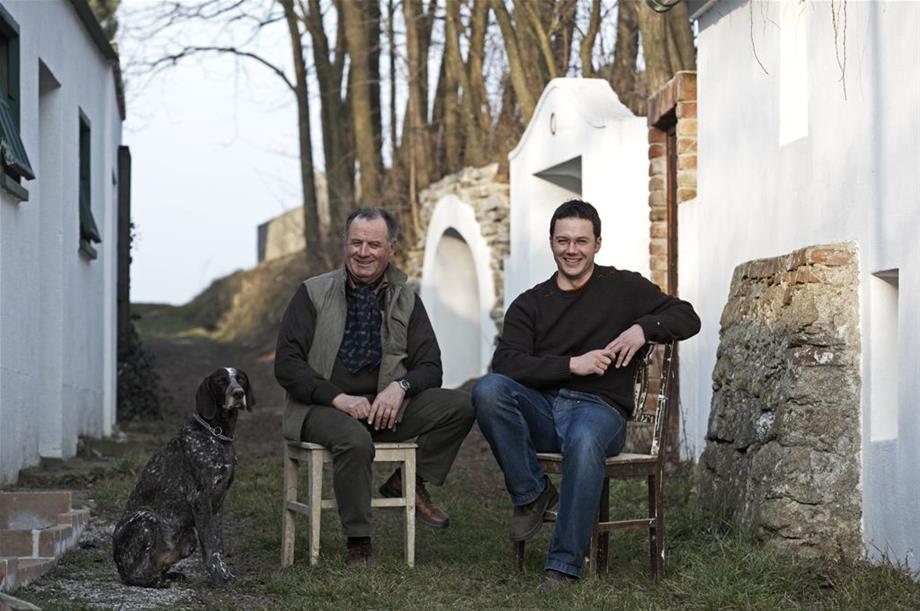 The Hebenstreit Winery in Kleinriedenthal is now run by the third generation. "Nestled amidst the gently rolling landscape of the Retz wine district, the winery cultivates various grape varieties, but above all Grüner Veltliner. The family business has always been committed to crafting high-quality products."

By now, Manfred Hebenstreit, the son of the House, has taken over responsibility for his parents' enterprise. Yet, all the family members work closely together. The wines are the result of great team work, which is reflected in numerous awards.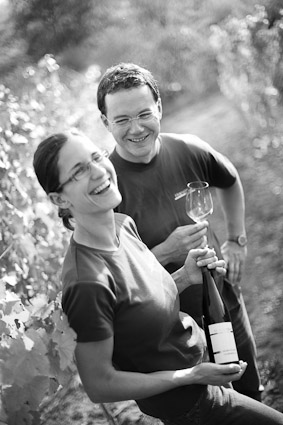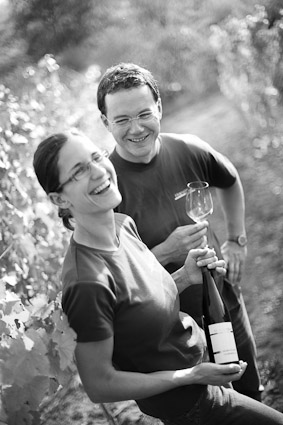 MANFRED HEBENSTREIT
"I love to work out the many facets of Grüner Veltliner. And, to be honest, I also love to win laurels for my efforts. I became intrigued with the work in the vineyards and in the cellar when I was a child. Thus, it was only logical to attend the College for Wine and Horticulture in Klosterneuburg. I've worked in our family enterprise since 1999, being responsible for several fields. On the one hand, I'm in charge of the cellar and winemaking. There, it's important to me that the wine will bring out the particularities of a vintage and its merits as beautifully as possible. On the other hand, I'm involved in marketing and sale."
ANGELIKA ZAVARKO
"Already at a young age, I joined my parents when they went into their vineyards to work. In our winery I'm responsible especially with administrative matters. I've taken over the presentation of our wines at events and maintain contact with our clients. But I also like to be outside in the nature, working around in the vineyards."
EMMERICH HEBENSTREIT
"You will find me in different places: Sometimes in the vineyard, sometimes in the cellar and quite frequently also in the fields, since we still do some farming. In between, I'm often away delivering wine. We have clients all over Austria and even in Germany. I assist our son, Manfred, wherever I can. Since I have plenty of experience, my advice is in great demand."
WALTRAUD HEBENSTREIT
"If you have a family business, everyone has their specific task. I spend a lot of time in the vineyards and enjoy being in the fresh air watching how something comes to maturity in our beautiful nature. I also handle winery direct sales, prepare authentic snacks and am pleased when our wines are well received."